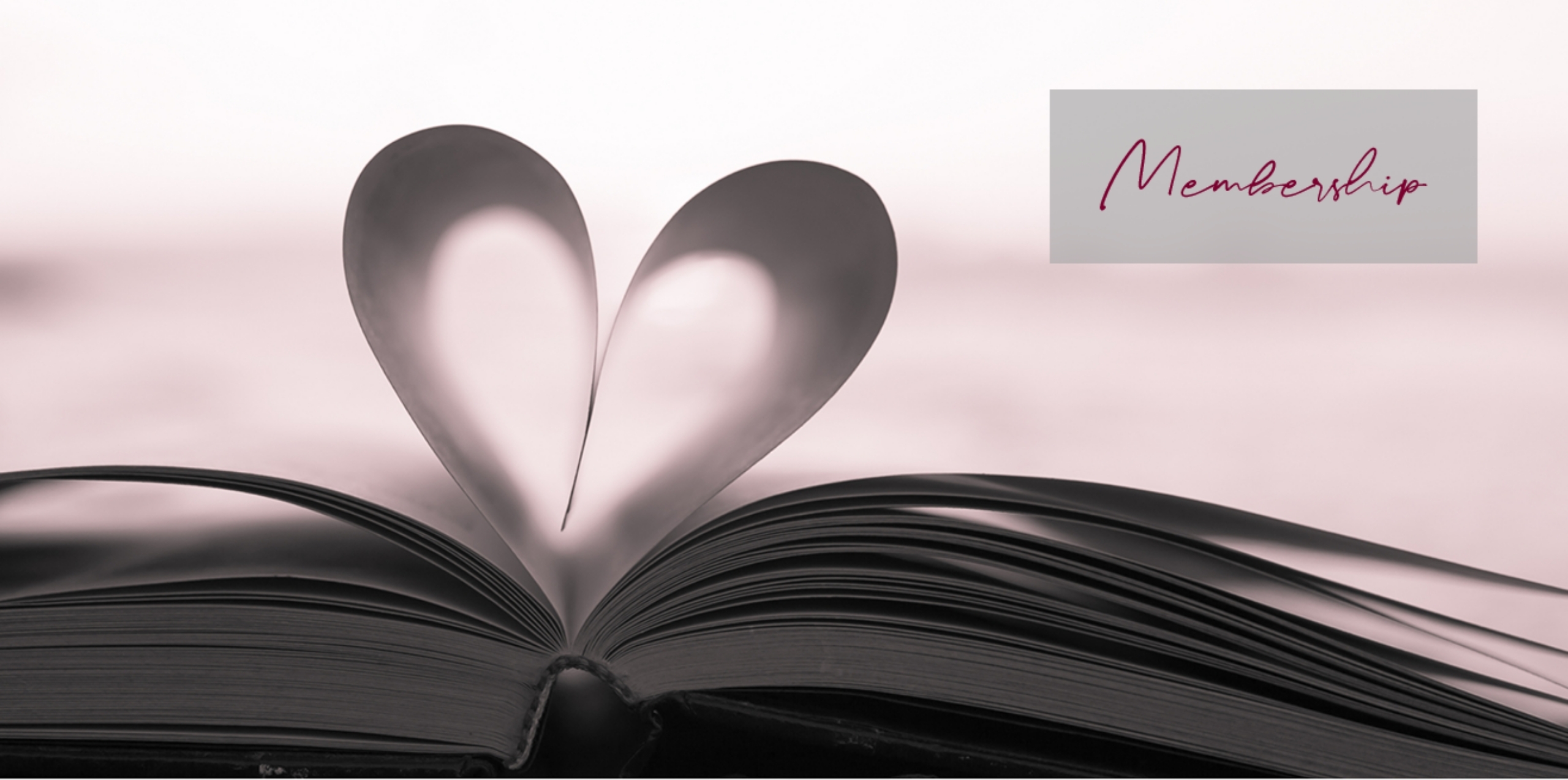 Matched by Sukh Kaur is a bespoke service where I learn about your values, ethics, beliefs and so much more to get a better understanding of what you desire from a soulmate. With experts, I bring together our strengths to assist you in finding your life partner.
As a busy person with a hectic lifestyle, I can empathise that dating can be low in priority. Perhaps you're feeling fatigued by online dating and apps with no positive outcome? If that is the case, I most certainly can assist.
If you're a liberal minded individual aged between 25 and 40 who is ready to embrace the prospect of connecting with a like-minded person, then let me create the opportunity of an introduction for you to fall in love.
Select Membership
When matchmaking, I often look to my Select Network when headhunting for my Elite members. By joining the Select Network, you will be invited to a consultation, I'll create a complimentary profile and you may have the opportunity to be introduced to an Elite member.
Although, I do not actively headhunt for Select members, you do gain access to my knowledge and expertise in dating and relationships. Best of all, joining is absolutely free.
Elite
One-to-one Consultation
Professionally Curated Profile
Professional Dating Photoshoot
Dating Coaching Session
4 Minimum Recommendations
2 Month Membership Freeze
Continued assistance and updates
6 Month Membership
Elite +
One-to-one Consultation
Professionally Curated Profile
Professional Dating Photoshoot
Dating Coaching Session
6 Minimum Recommendations
3 Month Membership Freeze
Continued assistance and updates
9 Month Membership
A portion of proceeds will be donated to Action for Pulmonary Fibrosis, find out here why this charity is personal to me.
TESTIMONIALS
testi
Diljit
I gave up on apps a long while back and just decided to give up on dating. When I found out about Sukh, it was refreshing to see something a little different and thought I would give matchmaking a try. I have to say, the experience has been refreshing and I have learnt a lot more about myself and my outlook to relationships too.
Diljit
Architect, Berkshire
Priti
There is a younger version of Sima Aunty in town and she goes by the name of Sukh!
Priti
Business Owner, Leicester
Shreena
This is perfect, something our community needs. I am super busy with my job and as much as I am ready to meet the one, its great to have potential partners filtered by someone. I get to carry on with my day and Sukh gets in touch when she has a recommendation. Perfect!
Shreena
Media Content Producer, Birmingham
Dinesh
I wasn't sure what to expect when I met Sukh, by the end of the consultation she really did put my mind at ease and give me a better understanding of the process. Sukh is lovely and I would most definitely recommend her.
Dinesh
Banking Professional, London
AS FEATURED