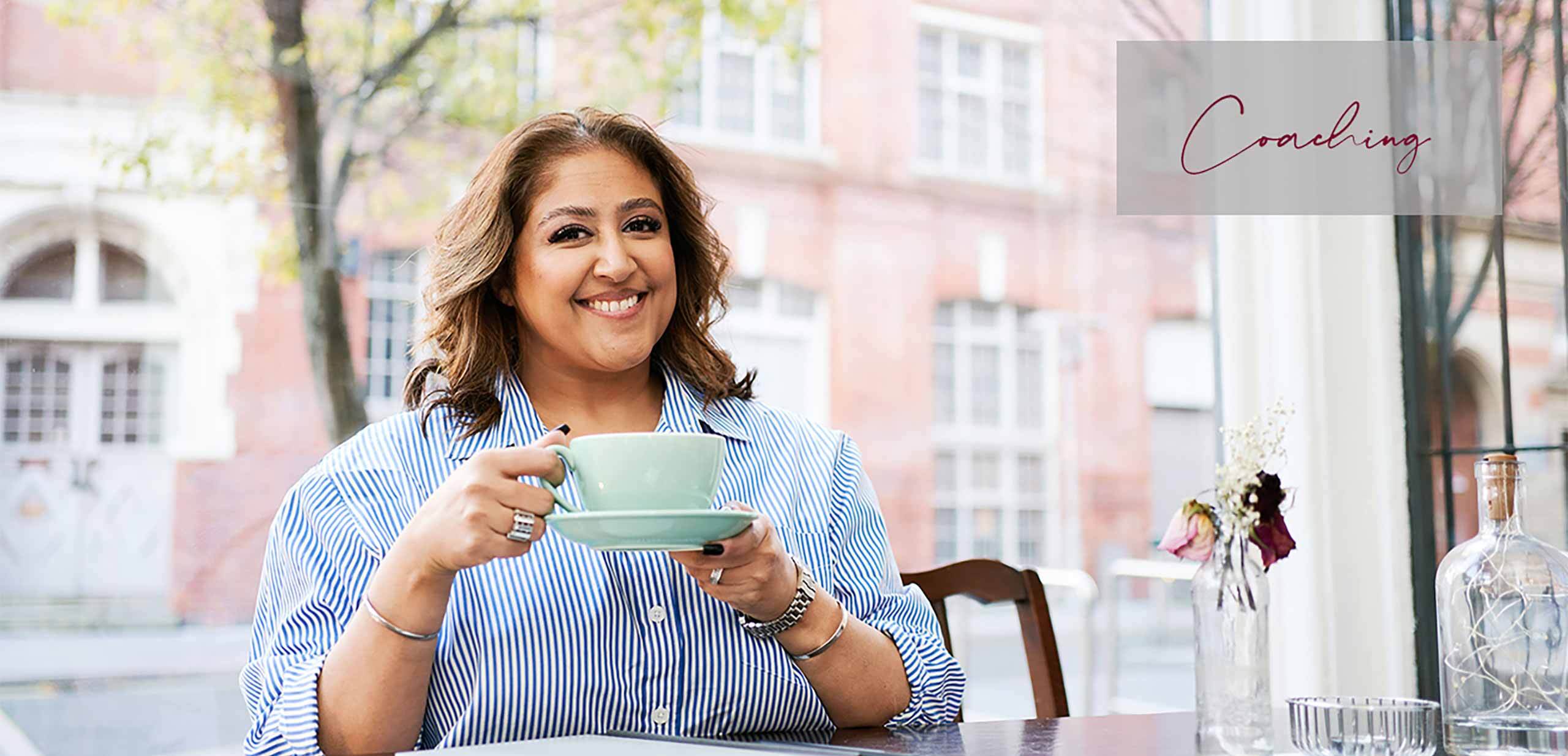 If you are reading this, chances are you're looking for some guidance on how to navigate dating, right? If you answered yes, then my friend, look no further, you're in safe hands.
You see, since I began matchmaking, I have spoken to hundreds of singles who are in search of their soulmate. Having listened to their trials and tribulations of dating eventually, they've all asked me the same question.
Sukh, why is dating so difficult?
The answer, dating is actually supposed to be fun; we make it difficult!
You see, we tend to get in a rut and start repeating the same actions over and over again. We lose focus and eventually suffer dating fatigue.  In the end, you ask yourself why you bother and give up altogether.  Sound familiar? Well, you're not alone.
I want to give you clarity in defining your dating goals, YES GOALS! We set goals for other aspects where we want to achieve results, so why not with dating?
I can help you regain focus on how to date and define your dating journey in eight weeks. Yes, in just eight weeks, I can provide you with the tools and resources that you require to go out into the world and do the following:
Discover what qualities you are genuinely looking for from your life partner.
Identify roadblocks and what holds you back from embracing dating in a positive light.
Develop your inner and outer confidence.
How to enhance your flirting technique.
Different ways to meet singles on and offline.
Most important of all, gain clarity and purpose.
How to attract quality singles that you truly align with.
Dating shouldn't be a chore, it should be about meeting different people and having fun in the process.  I want you to feel empowered and make your next move with confidence and intention.
Give me eight weeks and I will guide you to devise a clear plan on how to put yourself back into the dating world, enjoy dating and go find your life partner.
Please send an email to hello@matcheduk.com to book a complimentary consultation.
INVESTMENT £699
TESTIMONIALS
testi
Diljit
I gave up on apps a long while back and just decided to give up on dating. When I found out about Sukh, it was refreshing to see something a little different and thought I would give matchmaking a try. I have to say, the experience has been refreshing and I have learnt a lot more about myself and my outlook to relationships too.
Diljit
Architect, Berkshire
Priti
There is a younger version of Sima Aunty in town and she goes by the name of Sukh!
Priti
Business Owner, Leicester
Shreena
This is perfect, something our community needs. I am super busy with my job and as much as I am ready to meet the one, its great to have potential partners filtered by someone. I get to carry on with my day and Sukh gets in touch when she has a recommendation. Perfect!
Shreena
Media Content Producer, Birmingham
Dinesh
I wasn't sure what to expect when I met Sukh, by the end of the consultation she really did put my mind at ease and give me a better understanding of the process. Sukh is lovely and I would most definitely recommend her.
Dinesh
Banking Professional, London
AS FEATURED