'Dating Sunday', the busiest day for online dating apps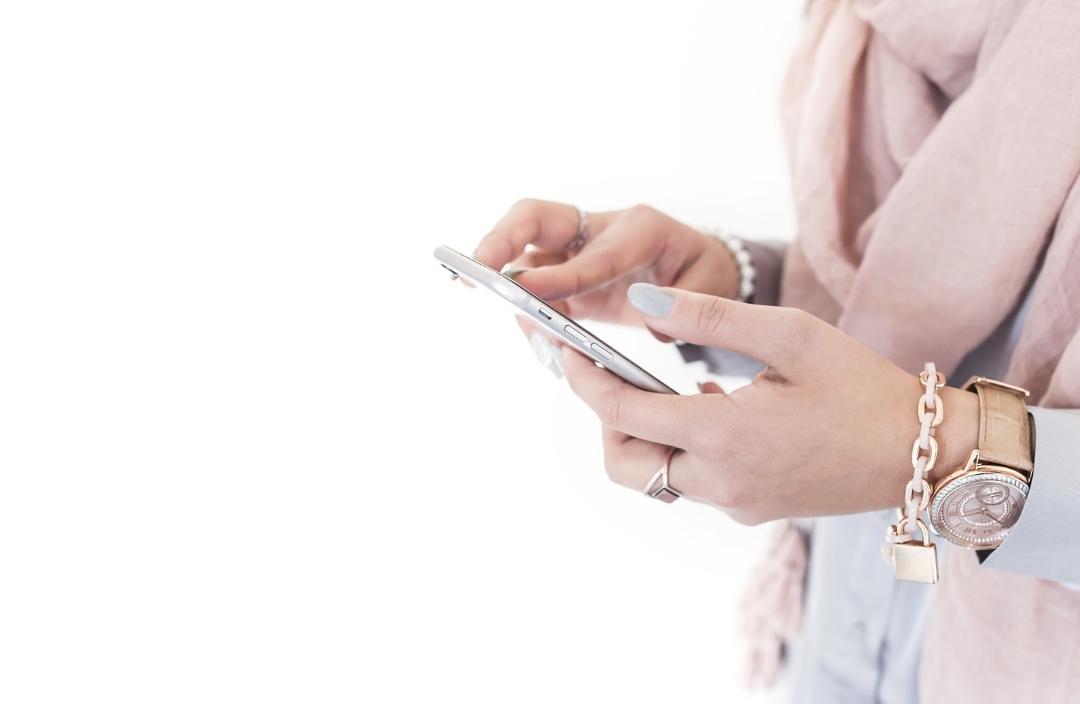 'Dating Sunday' is the first Sunday of the year where there will be a spike of users and engagement across all dating apps for a few reasons. It could be a New Year resolution to find love, you may be having post-holiday break-up blues, or maybe you want to find love just in time for Valentine's day.
Whatever the reason, if you're heading onto the apps today, make sure your profile is looking great. As much as you look for appealing profiles, others will ask the same of you too.
So how do you get your profile ready and seem appealing on the apps? Let me share some great tips with you.
Think about it, when you are scrolling through the dating apps, do the slick natural shots catch your eye and make you stop? Now look at your pictures and ask yourself 'do my pictures show the best I have to offer? If the answer is no, you need to brush up on those images.
Aim for lifestyle shots
I would recommend 3 – 5 great pictures. If you are limited on space to write about yourself, pictures are a great way to reflect your personality and encourage conversation. If you enjoy running, maybe a picture in your running gear or if you're an artist a candid picture in your workspace would be great. Interesting pictures always ignite curiosity and thus create engaging conversation.
Try and avoid selfies
Nowadays, selfies tend to be big 'no no'! You only have a few moments to present the best version of yourself. If you insist on adding one, make sure your photo still 'speaks' you and reflects your lifestyle ie at the top of Snowdonia after a great hike. Bathroom selfies really are not flattering, especially if your dirty laundry is hanging in the background (trust me I've seen it)!!!
Topless selfies can really be a turnoff, so make sure these aren't included in your album.
Be the main focus.
As much as you would love to share your group shots, it can seem confusing which one is you. I can't stress enough you really have a few seconds to make an impression, you need to make sure all your pictures pack that punch. Always make sure the photo is of you and you only. Images, where you crop people out, don't tend to look great as it's always great to see the background where you are too.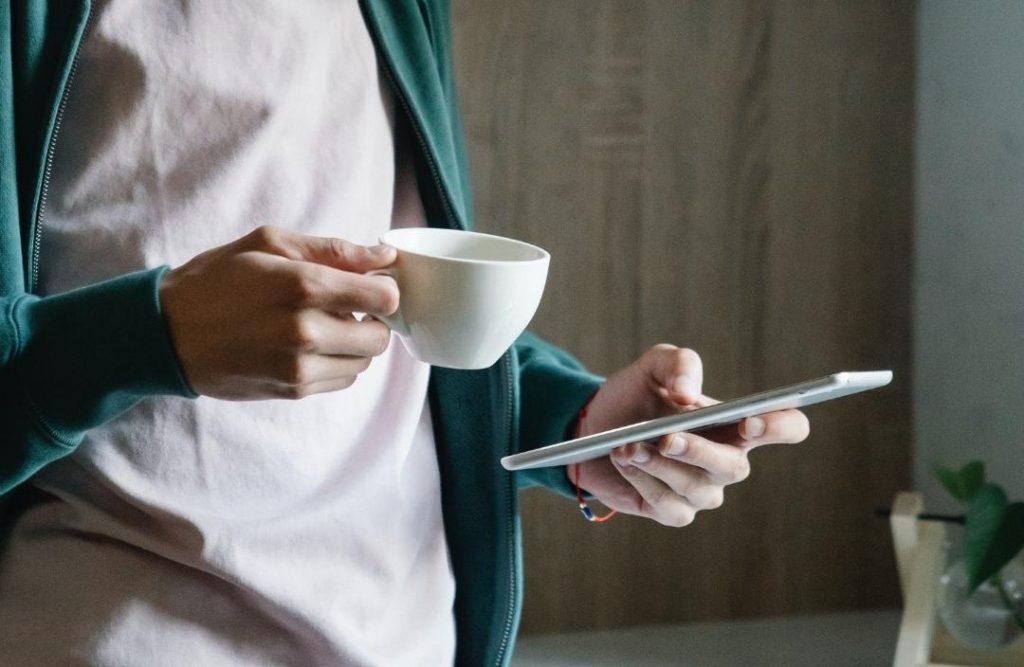 Have a great headline.
I have a friend who wrote Harry Potter or Star Wars at the top of her profile. Her responses soared. She told me how men would slide into the messages with their thoughts. They would joke, laugh and it would most certainly break the ice instead of writing 'Heya'. This is a great way to catch someone's attention and can give you both a chance to see if you have something in common.
Your profile is your CV
When you're searching for a job, you present your CV to show why you would be right for the role, so why not your dating profile? As much as we want to talk about what we are looking for in a partner, these qualities can tend to be subjective. Think about the great qualities you have and what you can bring to the table in a relationship.
Get straight to the point about what you're looking for.
Following on from the previous point, I get it, it can be tiresome writing your profile and you may think it's a waste of time, but hear me out. When someone sees your profile, and you haven't written anything, they have nothing to go by and will just try their luck. Dating is a numbers game and if you want to attract quality over quantity you need to share more about who you are.
A profile that shows your genuine intention will create a higher chance of attracting what you desire. Enjoy the arts? Then share your love. Taking salsa dance classes? Then let those singles know.
People who resonate with your profile and find you interesting will contact you and want to learn more.
Avoid the cliches.
Instead of saying 'I love to travel' say, 'just got back from a holiday in Brazil and now planning my next backpacking trip to Thailand'. The more information you give, it will make it easier to connect with someone. You may enjoy keeping active on holiday whereas your potential partner enjoys just laying on the beach. So saying you need to elaborate about what you enjoy instead of being vague.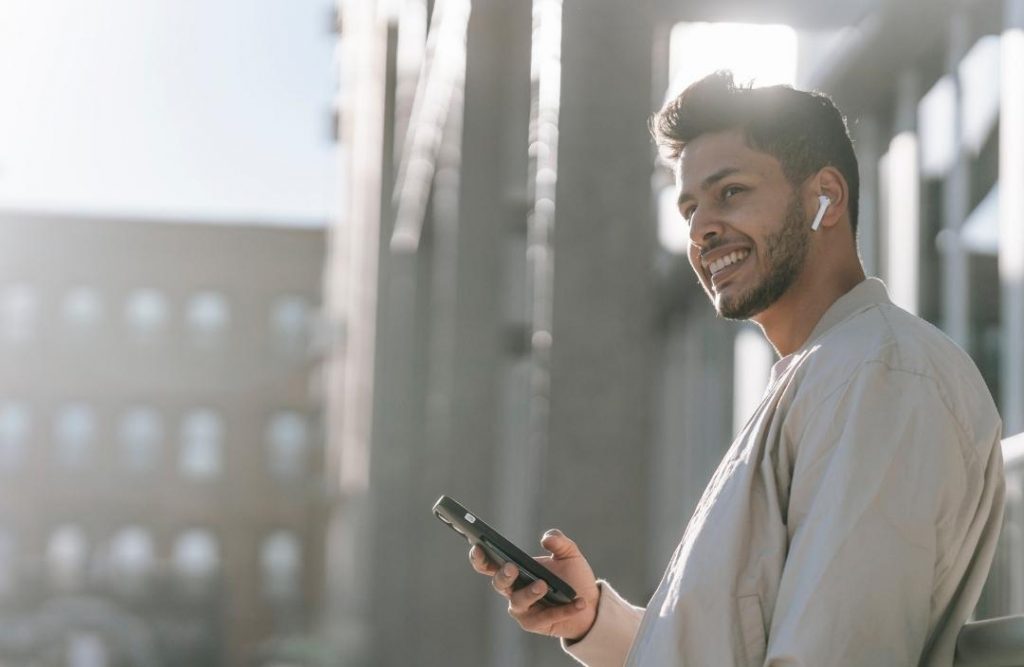 Stay profile positive.
Dating isn't plain sailing and we've all had bad experiences, but don't share that bad energy on your profile. It may come across that you may not be over a past experience and really won't be very welcoming. For example, writing NO TIME WASTERS could mean a lot.
I know when I have read it in the past, to me it seems that a guy does not want to message and just meet straight away, it didn't make me feel comfortable and so I would dismiss them, no matter how fabulous he looked in his photo. So always remain positive and welcoming.
Remember you are always in control of who you wish to speak to. If someone makes you feel uncomfortable with their messages, you can block them. You are also in control of when you would like to meet them.
Most importantly, do not concentrate on the final destination, be sure to enjoy the journey. Sure, there will be major highs as well as lows. But do make sure you remain open and have fun.
Here's to finding love in 2022.
For more hints and tips on dating, follow me on Instagram. Or for updates on exclusive events and Matched news subscribe to my newsletter
TESTIMONIALS
testi
Diljit
I gave up on apps a long while back and just decided to give up on dating. When I found out about Sukh, it was refreshing to see something a little different and thought I would give matchmaking a try. I have to say, the experience has been refreshing and I have learnt a lot more about myself and my outlook to relationships too.
Diljit
Architect, Berkshire
Priti
There is a younger version of Sima Aunty in town and she goes by the name of Sukh!
Priti
Business Owner, Leicester
Shreena
This is perfect, something our community needs. I am super busy with my job and as much as I am ready to meet the one, its great to have potential partners filtered by someone. I get to carry on with my day and Sukh gets in touch when she has a recommendation. Perfect!
Shreena
Media Content Producer, Birmingham
Dinesh
I wasn't sure what to expect when I met Sukh, by the end of the consultation she really did put my mind at ease and give me a better understanding of the process. Sukh is lovely and I would most definitely recommend her.
Dinesh
Banking Professional, London